Luz Grady – Aunt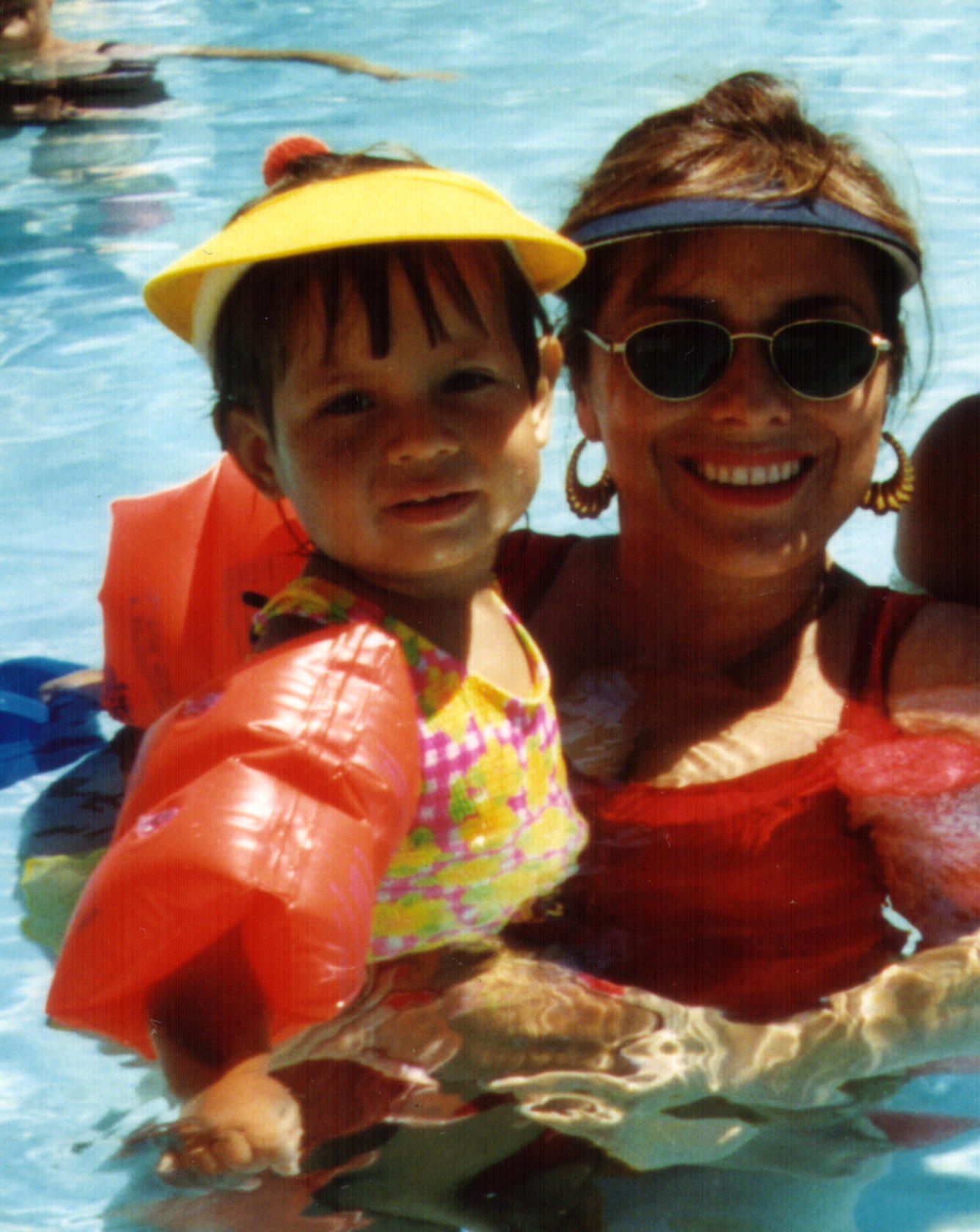 Dear Melissa,
Although you do not know this, you are our family's princess.  The reason for this is that you are my parents' only granddaughter.  My sons, Ian, Brian, and Julian call their grandparents Abu and Aba, the nickname given to them by their first grandson, Richard. You also called them that.
We always remember you and you cannot imagine how much your father has missed you.  I want you to know that he loves you and his heart aches for you always.  He came to live in Atlanta many years ago after your departure to Colombia.  He is Julian's godfather and you are only seven months older than he is.  You should know that Carlos Enrique is the best uncle that my three sons could ever have.  They love him so much and they try to alleviate his pain.  Your father is always there during the significant moments of their lives.  Some day we all want to enjoy and share in the special events of your life.
Ian, Brian, and I went to Miami for your birth which was a very special day for us.  We also went to see you for your first birthday but by then we had Julian who met you when he was only five months old.  I made a cake for you in the shape of a little bear and we went to your house in Miami with Abu and Aba too.
When you turned two we went to see you again and during that occasion we celebrated your party at Abu and Aba's house in Lake Placid, Florida.  You loved the cake I made for you in the shape of a sun.  It seemed appropriate since you were the light of our lives.  After that we all went on vacation together and had a wonderful time at the beach.
Melissa, in Atlanta, Georgia you have an aunt who misses you and would give all to be able to see you again some time.  When you are ready we will greet you with open arms.  
Luz Stella